Antrobus House was opened in 1925. It is a beautiful memorial to Lieutenant Edmund Antrobus, the only son of Lady Florence Antrobus, who was killed in battle at Ypres, during WWI, aged 27.

Lady Florence Antrobus (pictured below), was the wife of Colonel Sir Edmund Antrobus, a wealthy Lancashire textile merchant, who moved to Wiltshire for its sheep farming and bought Amesbury Abbey (which has since been converted into a Nursing Home). They had one son, also named Edmund (pictured below), who was educated at Eton, then like his father, became an officer in the Grenadier Guards.
Sadly he was killed in action in Belgium on 24th October 1914 at the Battle of Ypres, and is commemorated on the Menin Gate. HIs father died a few months later, allegedly of a broken heart.
Lady Florence died in 1923. In her will, she determined that some personal belongings of the family should be collected together in a suitable building as a memorial to her son, and she appointed Lieutenant Colonel Henry Verey as Trustee, to carry out her wishes and oversee the construction of Antrobus House.
He chose Geoffrey Fildes as architect. Like Edmund, he was an old Etonian and an officer in the Guards during the war. He was commissioned to design a building in the Queen Anne style as best suited the purposes outlined in the will. The contractor was Harry James of Amesbury, and the house opened in 1925 and became a place for learning and socialising.
Lieutenant Colonel H E Verey's opening address stated :
"It can be a place where you can find rest and amusement after hard work, a place for lectures, festive gatherings and dances. Those who visit can widen their views and broaden their education. So when you are happy sitting in the house or playing games in the garden, think gratefully sometimes of Edmund Antrobus, whose memorial it is and of his father and mother, its founder and benefactress".
Lieutenant Colonel Verey died in 1968, and his two sons became Trustees, but in 1974 they relinquished the Trust in favour of local residents, seven of whom now act as Trustees for The Lady Antrobus Trust, responsible for administering the business of Antrobus House and overseeing the day-to-day running of the House.
It is a true testament to Lady Florence Antrobus to have had the foresight to provide Amesbury with an outstanding building, which is still used as it was originally intended, 95 years later!
Antrobus House is a Grade II Listed property located in the heart of Amesbury, Wiltshire between Salisbury and Andover, and conveniently in close proximity to the A303, making it easily accessible from all directions.
Adminstered by the Lady Antrobus Trust - a registered charity, Antrobus House is non-profit making and completely self-supported with no assistance from local or national government, all income generated through hire fees goes towards the upkeep of the house and its extensive grounds.
Having reopened in May 2019 after extensive refurbishment throughout, Antrobus House is regularly used by fellow charitable and non-profit organisations, clubs, classes and groups, and is also available to hire for weddings, private parties and corporate events.
Antrobus House provides a wonderfully historic setting for everyone who has the pleasure of hiring this superb period property, built in the Queen Anne style and set in three acres of attractive formal gardens and parkland. There are two large function rooms; The Edmund Hall on the ground floor and the Lady Florence Room on the first floor. The Edmund Hall is the main function room with its own purpose-built stage and double doors leading out to the front lawn and rear terrace.
The recent renovation and refurbishment work carried out has included : installation of a brand new commercial kitchen with all modern appliances; new Ladies/Gents WC, new Disabled WC, new Baby Changing facilities; installation of new curtains and new parquet flooring in the Edmund Hall; painting/decorating throughout, installation of a new heating system; installation of new fire escape from the Lady Florence Room; new WiFi; new CCTV and new fire/intruder alarms. Antrobus House is licensed for entertainment and the sale of alcohol and with its own bar and extensive private parking is the perfect choice of venue for all kinds of hires.
antrobus house : the museum
Antrobus House is home to 'The Antrobus Collection', including stunning portraits, pictures, paintings and interesting historical artefacts that once belonged to the Antrobus Family. Look out for our "Nights at the Museum" when members of the public can come and take a closer look at the collection and take a 'step back in time'.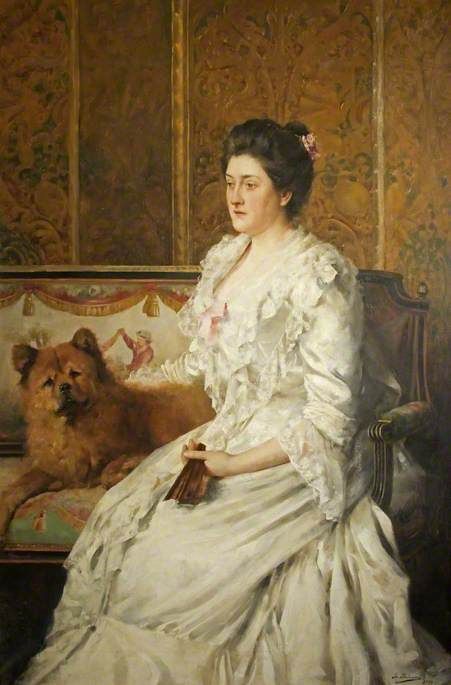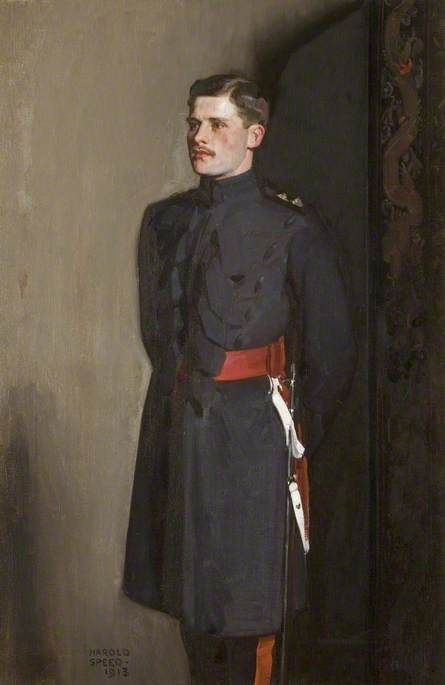 Antrobus House is a stunning versatile space you can make your own - a "home from home". To enquire about hiring the house, click on the link below.