See which clubs and groups regularly meet here at Antrobus House or discover more about bringing your own club or group to us. Antrobus House is a hugely popular place to get together and meet up.
We meet every Tuesday morning in this beautiful venue. Every facility is available to us and ready when we arrive - nothing is too much trouble. This beautiful house welcomes us with open arms and we feel privileged to have the opportunity to use it for our club. On behalf of the Friendly Tuesday Cub, without hesitation I thoroughly recommend Antrobus House.
The clubs, classes and groups listed below all meet regularly at Antrobus House – contact the organisers direct to find out more.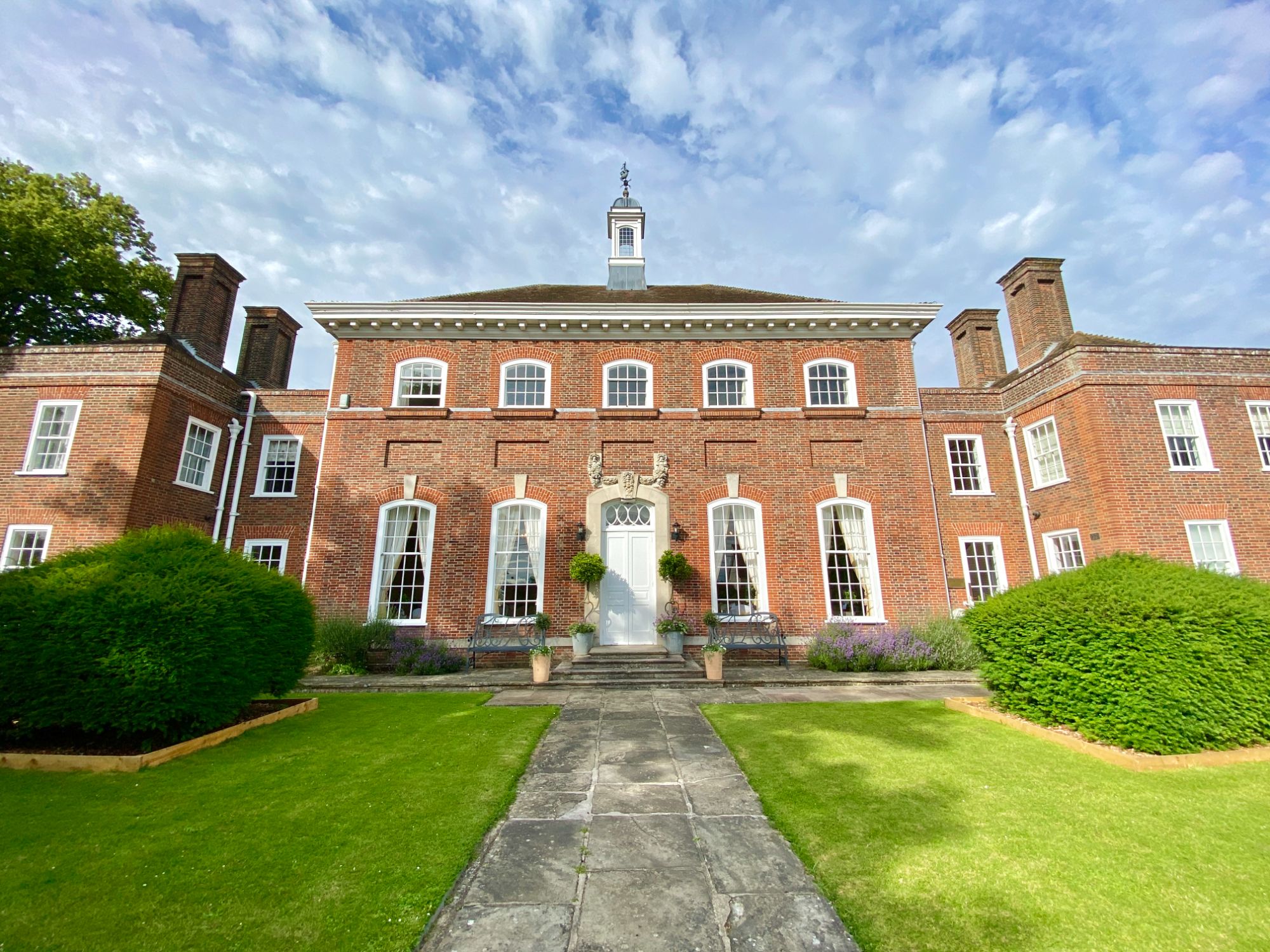 The Amesbury Society was formed in 1975 by a group of local people inspired by an exhibition about Amesbury, displayed in the town's library. The Society holds a programme of six public meetings and talks during the year. During the Summer there are occasional field trips and outings to sites of historical and environmental interest.
MEETS : Last Monday of the month
Please see the website for meeting dates/times.
WHERE : Edmund Hall (ground floor)
CONTACT : Angela
TEL : 01980 623846
EMAIL : [email protected]
WEBSITE : www.amesbury-society.co.uk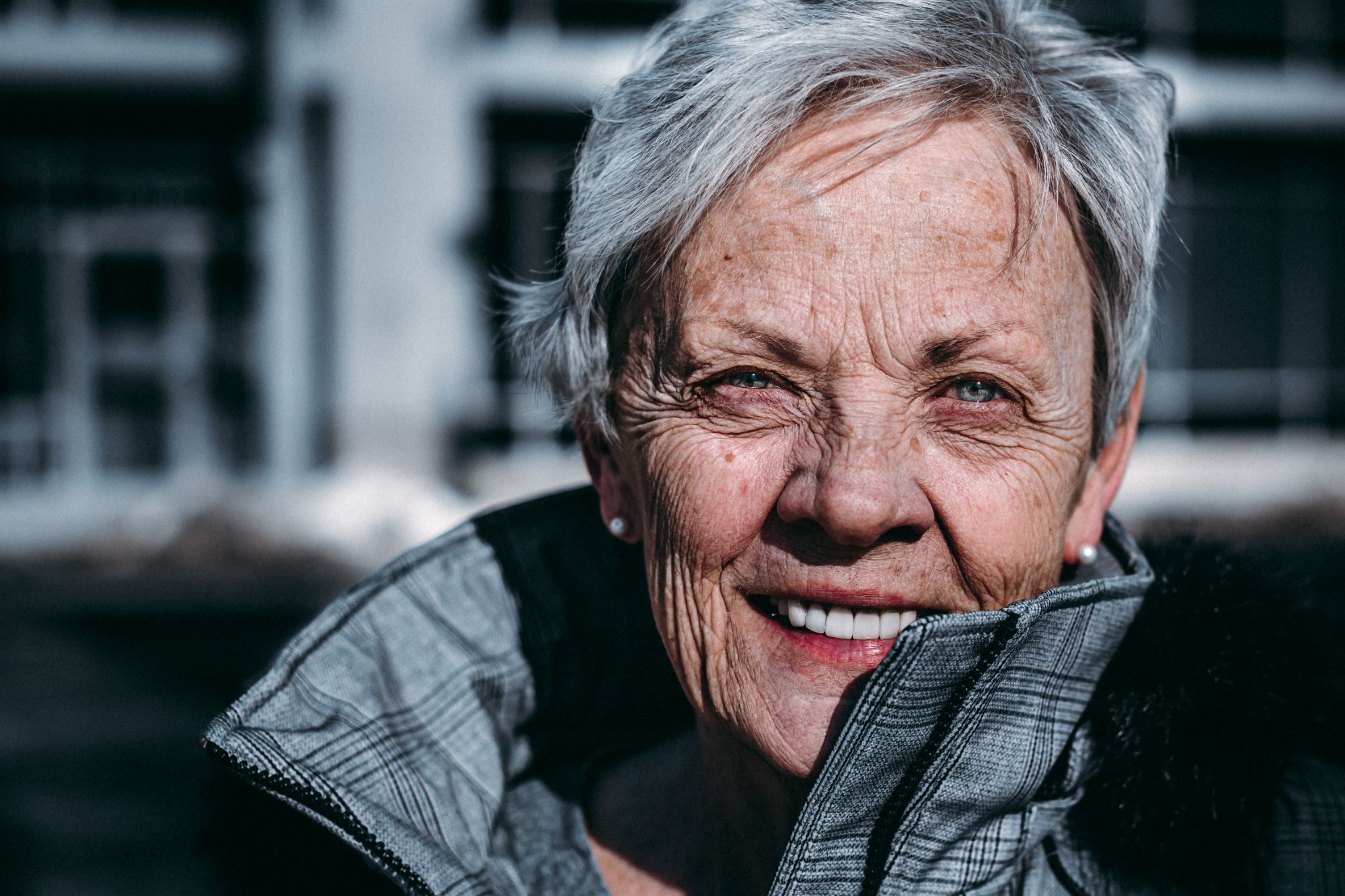 The Club meets every Tuesday morning. New members welcome anytime, must be over 18 - no joining or membership fees. No age restriction for visitors.
MEETS : Tuesdays 0915-1215
WHERE : Edmund Hall (ground floor)
CONTACT : Lesley
TEL : 01980 622305