Antrobus House is a hugely popular "hub" for the Amesbury community and we host a variety of clubs, classes and groups every week. Scroll down to see who regularly meets here and what you can get involved in locally. If you are looking for a clean, well-maintained and well-equipped venue for your club, class or group, we would love to hear from you. We have ample, free, private parking on-site.
We meet every Tuesday morning in this beautiful venue. Every facility is available to us and ready when we arrive - nothing is too much trouble. This beautiful house welcomes us with open arms and we feel privileged to have the opportunity to use it for our club. On behalf of the Friendly Tuesday Cub, without hesitation I thoroughly recommend Antrobus House.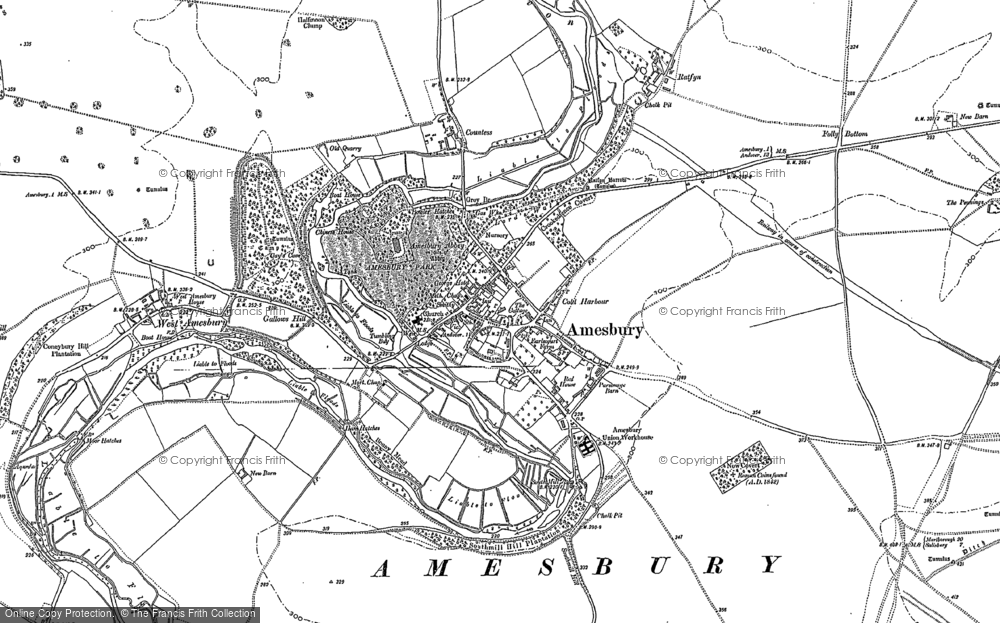 The Amesbury Society was formed in 1975 by a group of local people inspired by an exhibition about Amesbury, displayed in the town's library. The Society holds a programme of six public meetings and talks during the year. During the Summer there are occasional field trips and outings to sites of historical and environmental interest.
MEETS : Last Monday of the month
Please see the website for meeting dates/times.
WHERE : Edmund Hall (ground floor)
CONTACT : Angela
TEL : 01980 623846
EMAIL : [email protected]
WEB : www.the-amesbury-society.com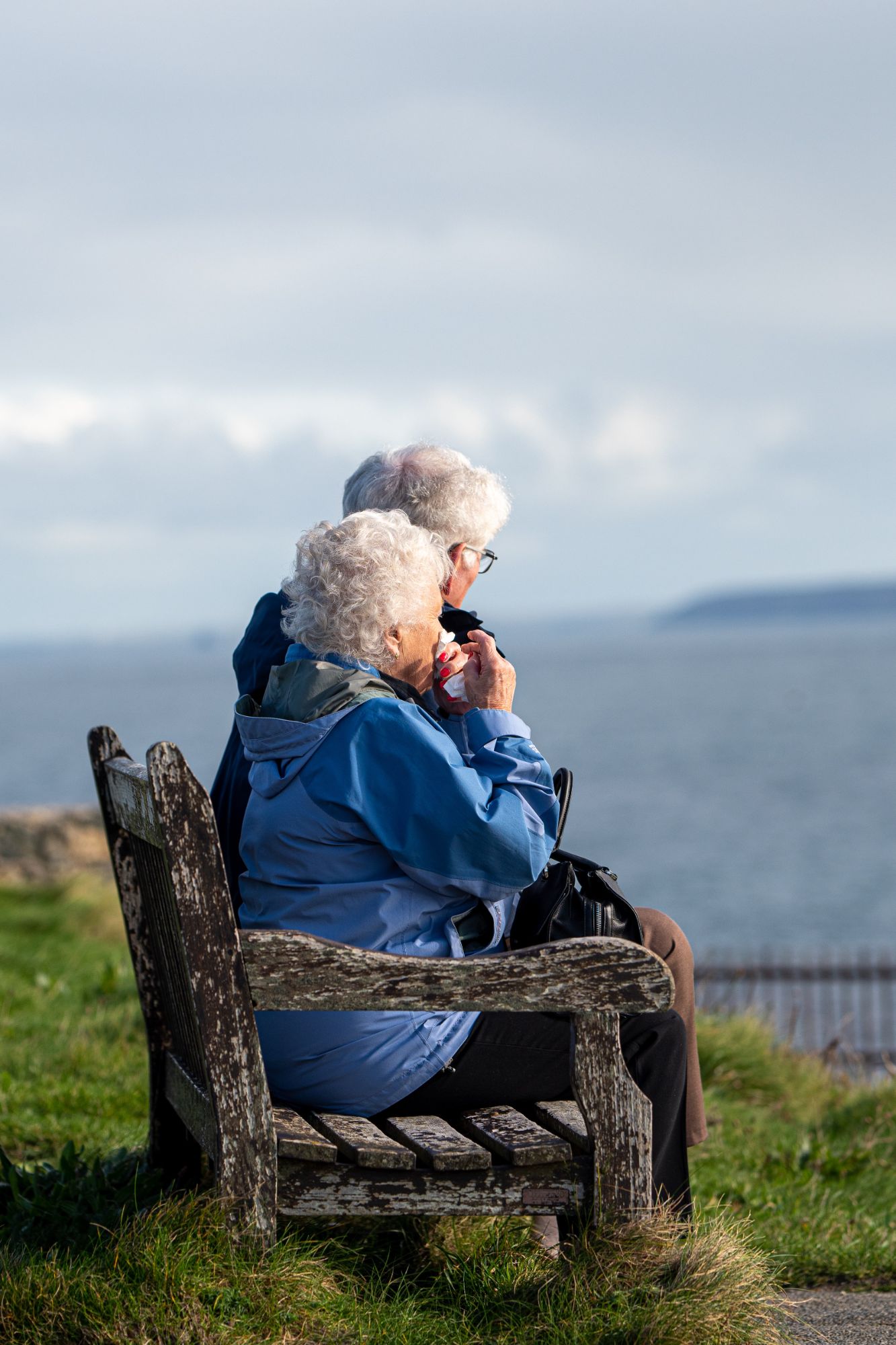 The Club meets every Tuesday morning. New members welcome anytime, must be over 18 - no joining or membership fees. No age restriction for visitors.
MEETS : Tuesdays 0930-1200
WHERE : Edmund Hall (ground floor)
CONTACT : Lesley
TEL : 01980 622305
An invitation from Antrobus House....
Are you at a loose end on Tuesday afternoons? We are a small group who meet in Antrobus House most Tuesday afternoons from 2-4pm. We started meeting when the Trustees of Antrobus House offered the use of the Edmund Hall as a "Warm Space" in January, and now would like to invite others to join us for a cup of tea (or coffee) and a chat. We are a very friendly bunch - so, if you are looking for good company, a good laugh and companionship why not come along and join us? Feel free to bring along your needlework, knitting, board games - or just yourself! We look forward to meeting you.
MEETS : 1st/2nd/3rd Tuesday of the month, 1400-1600
WHERE : Edmund Hall (ground floor)
CONTACT : Catherine @ Antrobus House
TEL : 01980 622435
EMAIL : [email protected]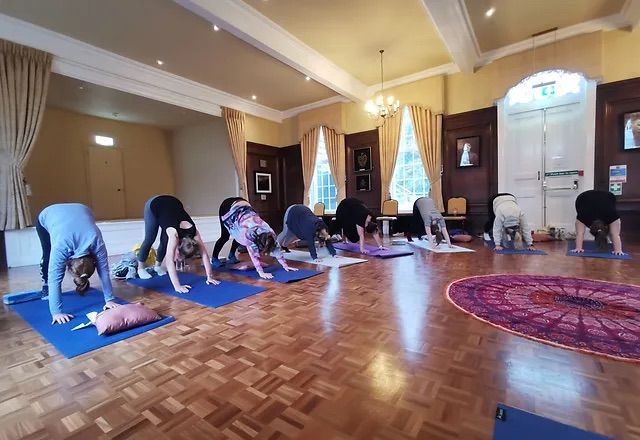 WILD EMBERS PREGNANCY YOGA
Open to every kind of birther our fun and friendly classes are way more than a gentle exercise class for pregnant people. Pregnancy Yoga is a great place to meet local Mums and a really good way to stretch your achey pregnant body, relax your busy mind, bond with your growing baby and the benefit of having a Hypnobirthing teacher as your Pregnancy Yoga teacher means you'll also receive loads of birthy knowledge, support and gain so much confidence in your body, your baby and birth.​
MEETS : Tuesdays 1815-1930
WHERE : Edmund Hall (ground floor)
CONTACT : Elle
TEL : 07714 212577
EMAIL : [email protected]
WEB : www.wildembersbirth.com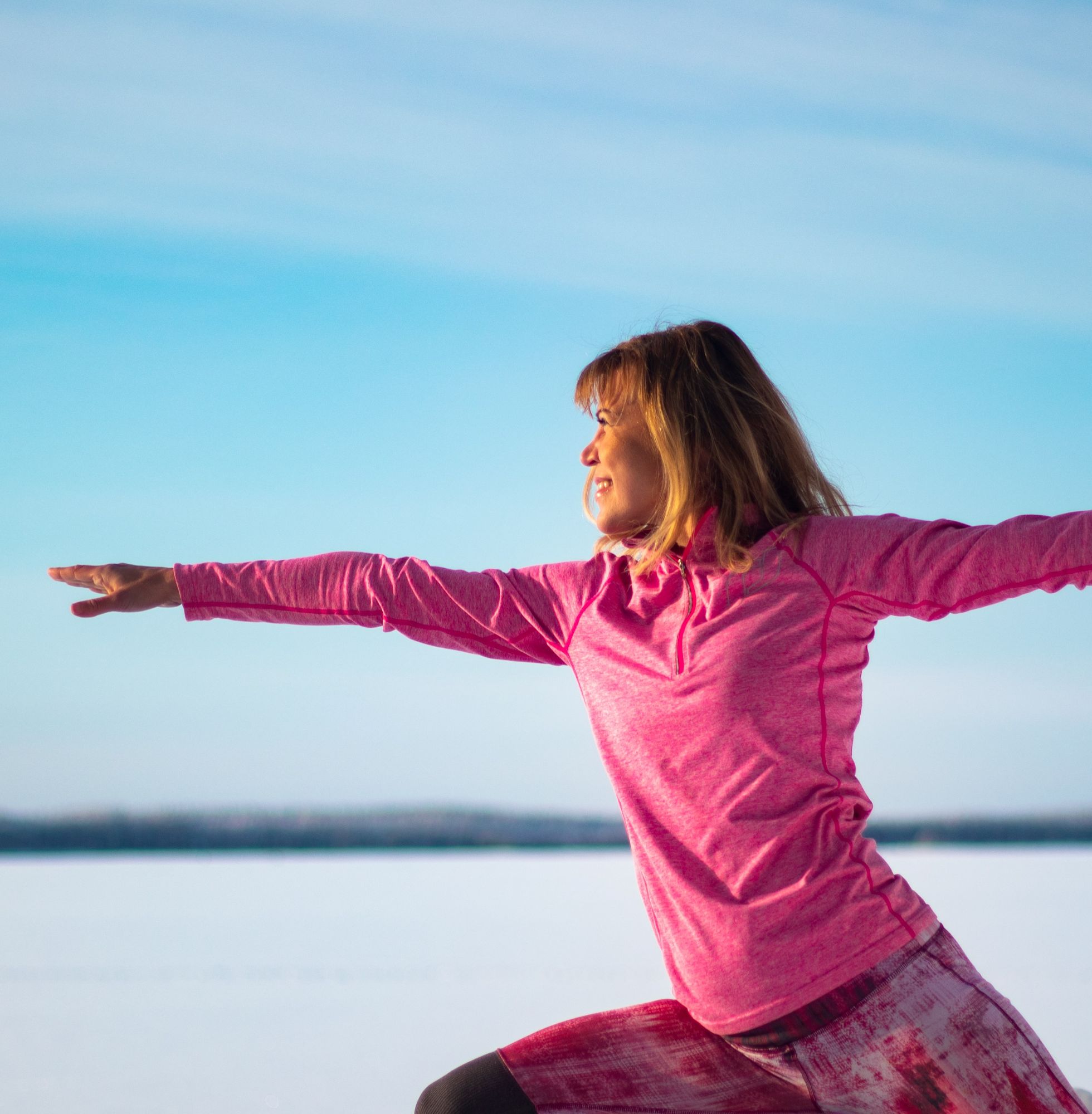 The class is aimed at health and relaxation and is suitable for all ages and abilities. The movements can help improve balance, flexibility and co-ordination.
MEETS : Wednesdays 1030-1130 and 1130-1230
WHERE : Edmund Hall (ground floor)
CONTACT : Jill
TEL : 07756 407370 or 01722 744849
EMAIL : [email protected]
Join us for an energising 60-minute Mat Pilates class. This class is based on the BASI Mat Pilates Method which handrails the classical Pilates intention but with a scientific approach relevant to our bodies today. This class has a strong focus on mind body connection, core strength (not just abs), flexibility, mobility, body weight, is a great overall body workout that will leave you feeling stronger, longer and invigorated. If you are an absolute beginner, please do not worry, we will provide modifications to the exercise as required. If you are unsure about the class, please drop us a line or give us a call prior to the start of the class. This class is not suitable for pregnant women.
MEETS : Wednesdays 1800-1900
WHERE : Lady Florence Room (first floor)
CONTACT : Jo
TEL : 07912 181826
EMAIL : [email protected]
WEB : www.ltfdfit.co.uk/Pilates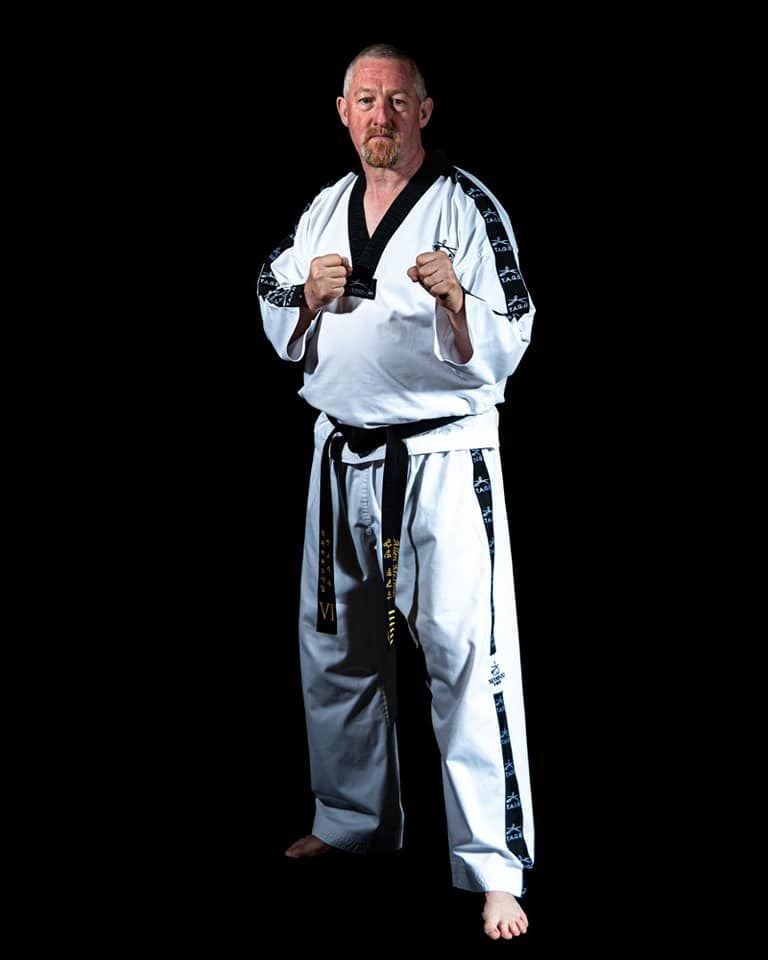 Tae Kwon-Do and self defence classes for mixed abilities. Open to children aged 8+ and adults. Come and join us individually or as a family - get fit, make new friends and learn a new skill in the process. Beginners welcome. First 2 weeks are free.
MEETS : Wednesdays 1900-2000
WHERE : Edmund Hall (ground floor)
CONTACT : Allen
TEL : 07887 932892
EMAIL : [email protected]
WEB : find us on facebook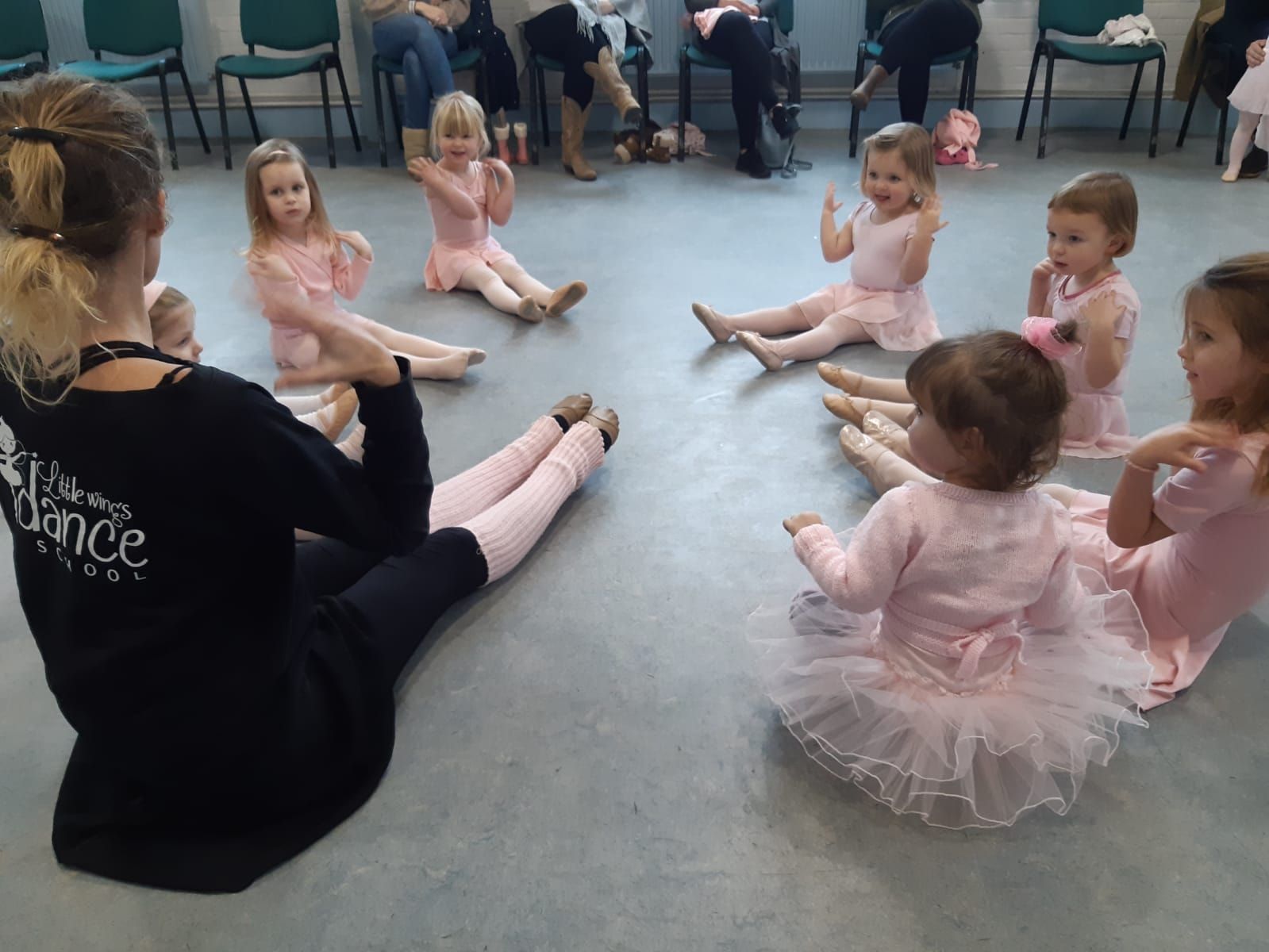 Fun Ballet classes for boys and girls age 2 - 8. Little Wings Dance School will capture and nurture your child's instinctive joy of movement and freedom of expression in an enjoyable, fun and happy environment. We want all our students to find a love of dance in whatever career path they chose and want it to benefit them in all they do. We believe that participating in our classes will impact on your physical and cognitive development as well as helping self esteem. Students will learn focus, discipline, and dedication, giving them skills that are essential for life as well as a lifelong love for dance.
MEETS : Thursdays (morning and afternoon)
WHERE : Edmund Hall (ground floor)
CONTACT : Miss Kelly
EMAIL : [email protected]
WEBSITE : www.littlewingsdance.co.uk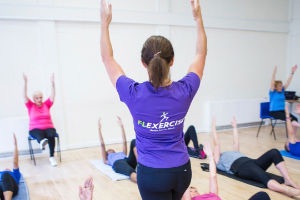 Flexercise meets every Thursday. A fitness class for the over 50s, which is a fusion of exercise, movement and dance to improve posture, mobility and strength.
MEETS : Thursdays 1130-1230
WHERE : Edmund Hall (ground floor)
CONTACT : Sheelagh
TEL : 01722 324202
EMAIL : [email protected]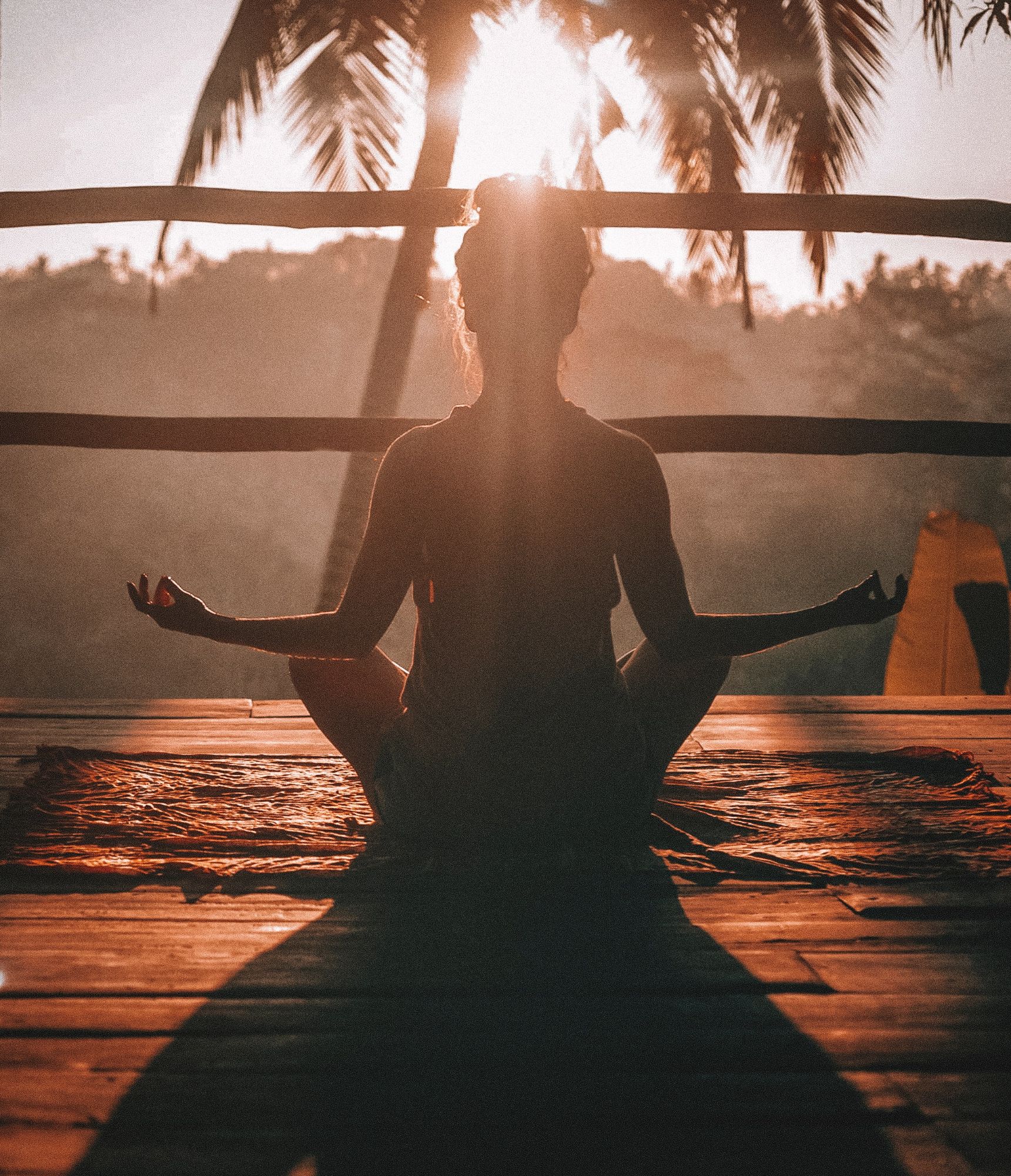 I am a fully qualified Hanna Somatics coach and Yoga teacher (FRYOG) of many years. I teach in Antrobus House on Thursdays 1.30pm to 3pm, £12 per session. These are gentle, mindful sessions designed to ease chronic muscle tension and stiffness, and reduce stress.
MEETS : Thursdays 1330-1500
WHERE : Edmund Hall (ground floor)
CONTACT : Ginny
TEL : 07437 160668
EMAIL : [email protected]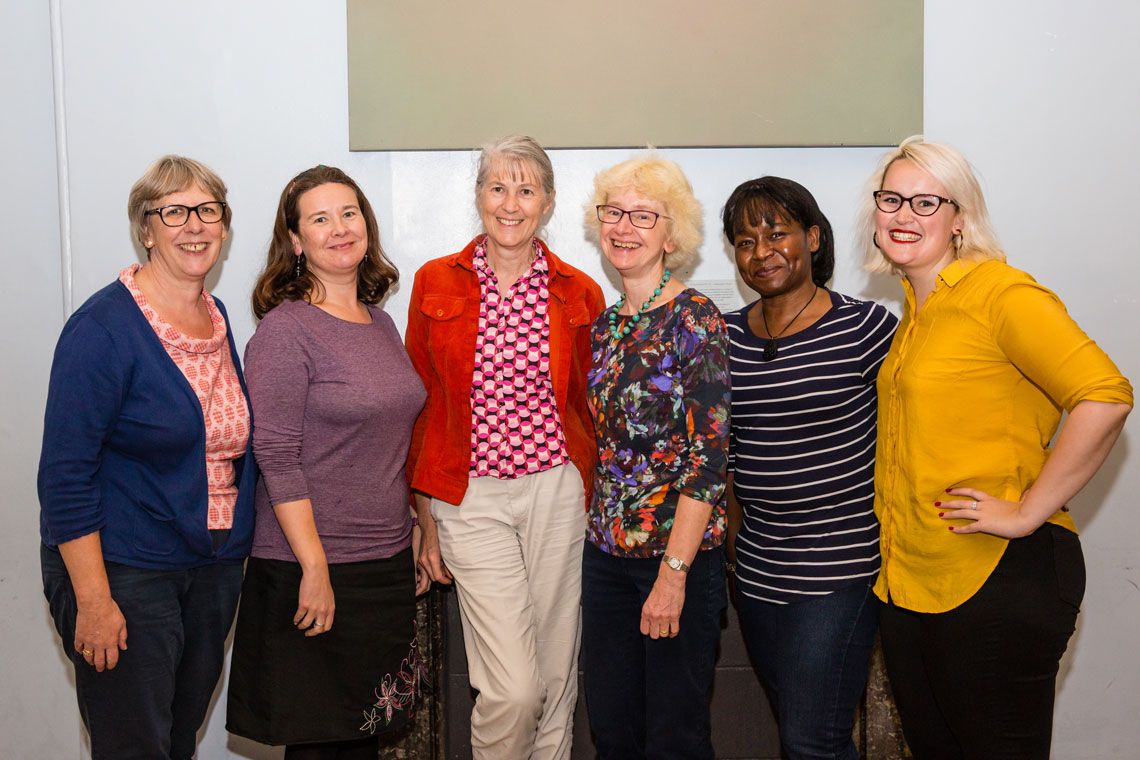 A lively group of ladies, aged 18+. We meet at 7.30pm on the second Thursday of each month and offer fun and friendship with interesting speakers and activities.
MEETS : 2nd Thursday of the month, 1930-2130
WHERE : Edmund Hall (ground floor)
CONTACT : Mrs Pamela Barnard
TEL : 01980 625521
WEBSITE : www.thewi.org.uk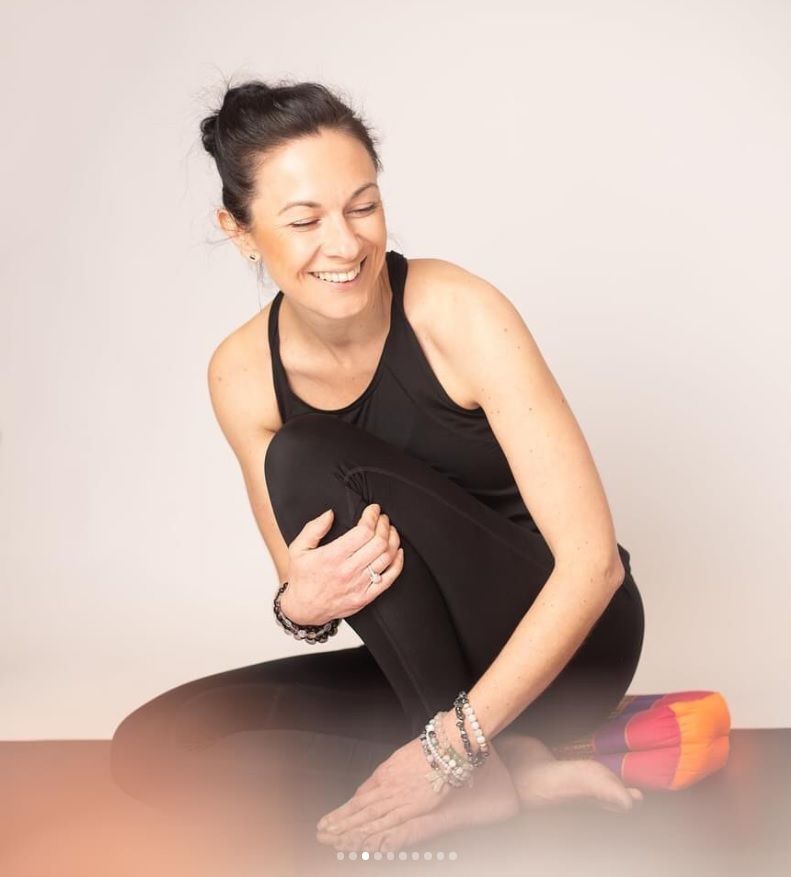 Functional yoga offers you the opportunity to discover your personal architecture, honouring your unique skeletal form. Yoga is the journey and the bridge between your mind and body aligning you to your divine self. 90 minutes of Yang & Yin yoga in the tranquil setting of Wiltshire. Flow and stillness that will awaken your heart and mind. All levels welcome, with many options and pose variations to help navigate your yoga journey. Book your mat via email, below.
MEETS : Thursdays 1830-2000
WHERE : Edmund Hall (ground floor) or Lady Florence Room (first floor)
CONTACT : Suzanne
EMAIL : [email protected]
WEBSITE : www.suzannewallace.co.uk