THE CLUBS, CLASSES & GROUPS LISTED BELOW ALL MEET REGULARLY AT ANTROBUS HOUSE – CONTACT THE ORGANISERS DIRECT TO FIND OUT MORE
Creative, energising and dynamic Vinyasa Flow Yoga. Combining breath with flowing and static movements, poses are linked together in a specific way to strengthen and open up the body.
MEETS : Mondays 1830-1930
WHERE : Lady Florence Room (first floor)
CONTACT : Jess
TEL : 07956 068935
EMAIL : [email protected]
WEBSITE : www.anandaflowyoga.co.uk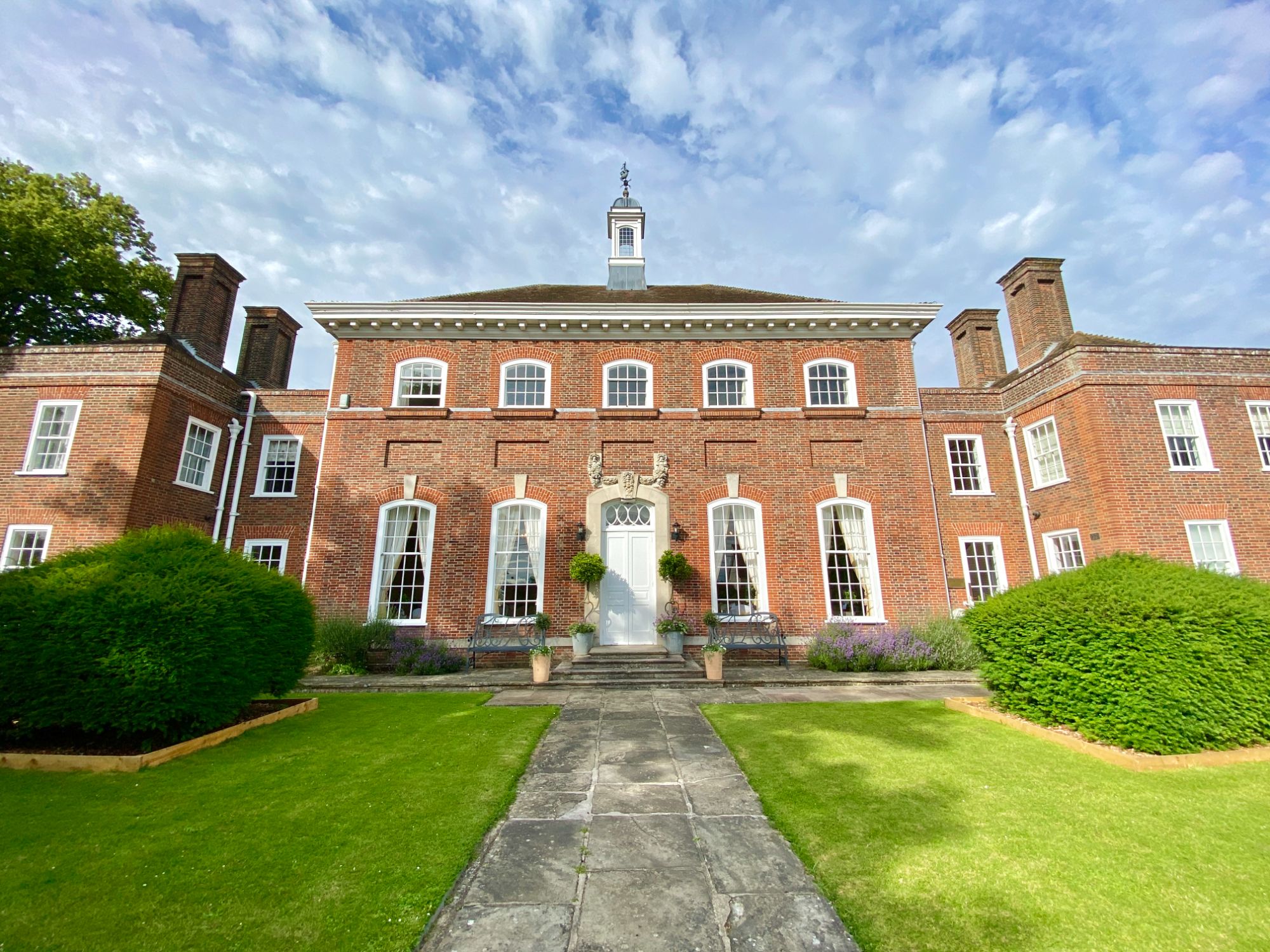 The Amesbury Society was formed in 1975 by a group of local people inspired by an exhibition about Amesbury, displayed in the town's library. The Society holds a programme of six public meetings and talks during the year. During the Summer there are occasional field trips and outings to sites of historical and environmental interest.
MEETS : Last Monday of the month
Please see the website for meeting dates/times.
WHERE : Edmund Hall (ground floor)
CONTACT : Angela
TEL : 01980 623846
EMAIL : [email protected]
WEBSITE : www.amesbury-society.co.uk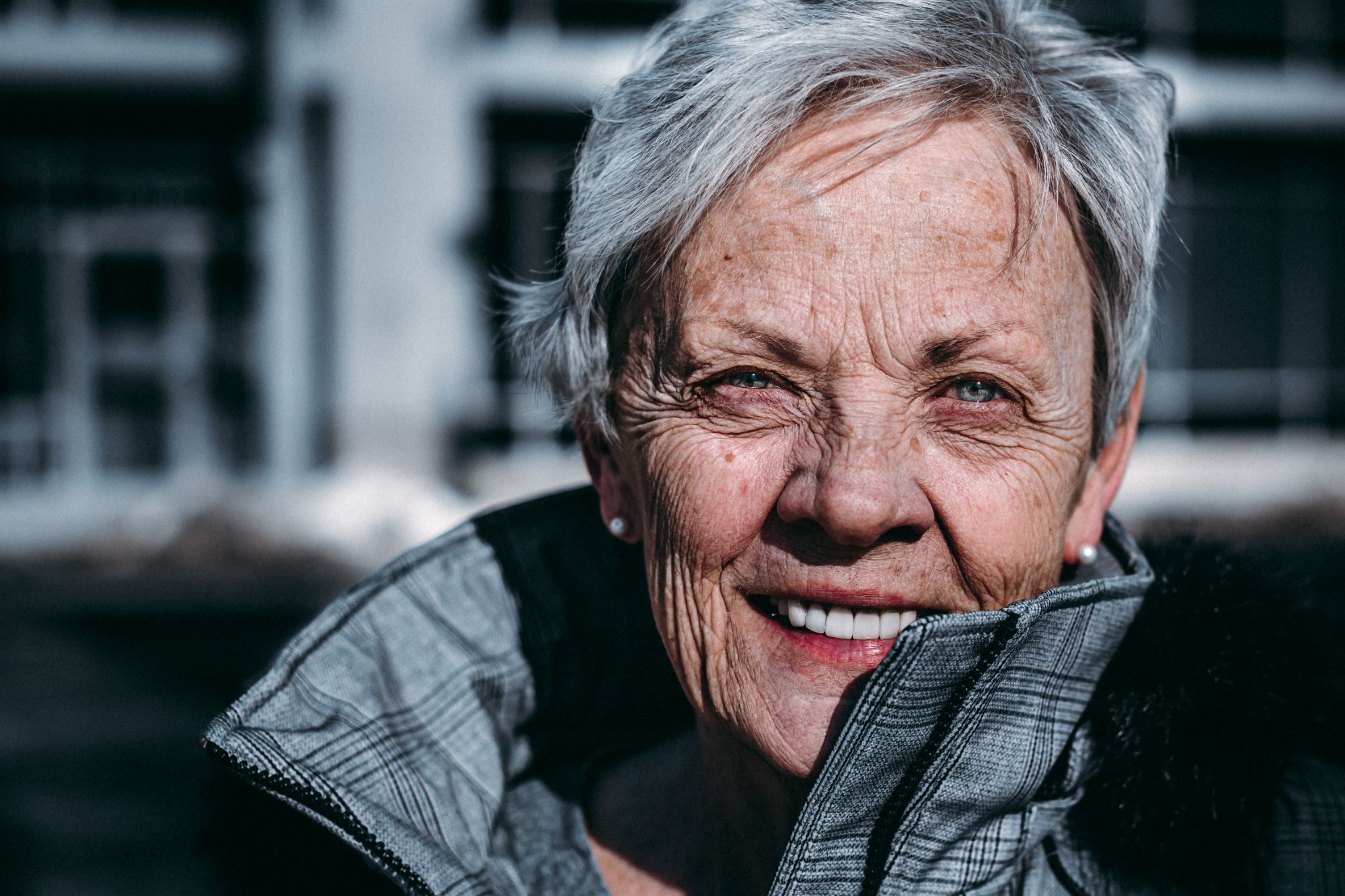 The Club meets every Tuesday morning. New members welcome anytime, must be over 18 - no joining or membership fees. No age restriction for visitors.
MEETS : Tuesdays 0915-1215
WHERE : Edmund Hall (ground floor)
CONTACT : Lesley
TEL : 01980 622305